The wall wine rack Esigo 5 is a design wine rack, a wall-mounted wine rack which is the wine bookcase, a truly exceptional product.
Esigo 5, the wine bookcase. A wall-mounted wine rack that is exactly what you have been looking for furnishing the special area of the house where you love to chat with friends or the space reserved for wine tasting with your clientele.
It can be used for bottles, but also for other accessories that testify your passion for wine and led you to choose special glasses, decanters and books. It is made with exceptional care to detail and finishings; its rear panel has a warm wooden finish and the grey of the box frames which hold the wine bottles allow the colours of the latter to shine. Or you can play with the infinite varieties of colours available for panels and boxes to make your Esigo 5 totally unique and unrepeatable, or use the explicit finishes proposed by the Esigo 5 ESP By Sanpatrignano collection.
Esigo 5 modern wine rack is also highly functional: a wooden wall-mounted wine rack, by no means cumbersome being just 18 cm in depth, guaranteeing maximum visibility for all the bottles.
The bottles are stored individually allowing fetching the needed bottles easily without disturbing or re-arranging other bottles.
PRODUCT DETAILS
DIMENSIONS
Width cm 93 - 133; Height cm 67 - 133; Depth cm 18
CAPACITY
8 - 16 bottles
MATERIALS

Panel: Wood
Boxes: MDF
Rod bottle supports: Inox steel

COLOURS - FINISHES

Panel: Walnut veneer - Wengè - Matt finish white - Matt finish black; Boxes: MDF matt finish charcoal grey;
other finishes on request
AVAILABLE FINISHES - PANEL


AVAILABLE FINISHES - BOX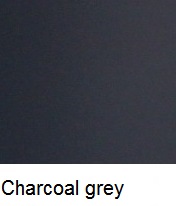 LATEST WORKS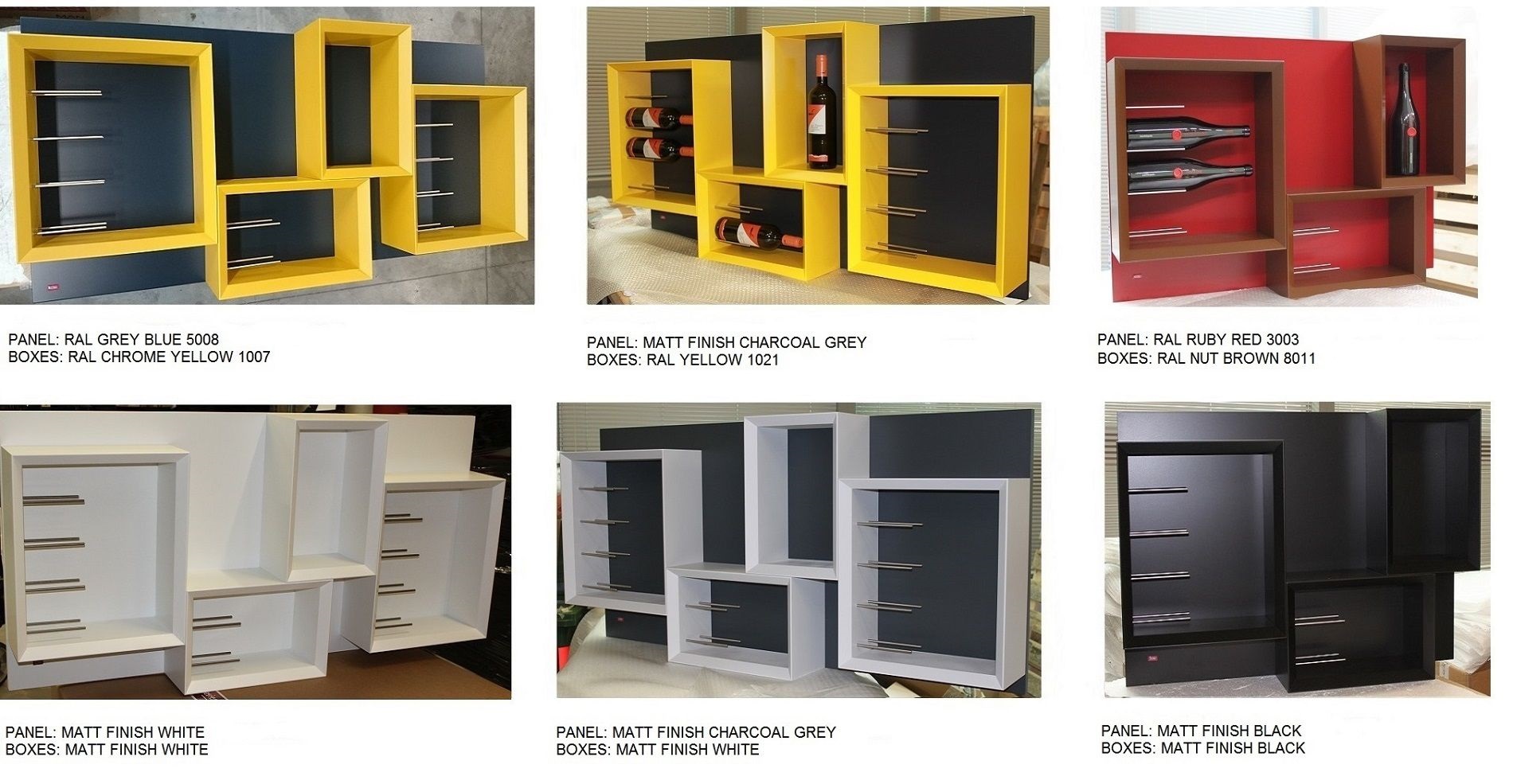 For further information, please contact us!
Call us at +39 0444.361306, send us an e-mail to This email address is being protected from spambots. You need JavaScript enabled to view it. or fill out our on-line request form! We will be glad to assist you with any information you might need.